Vintage Sewing Classes in a Classic Winnebago!
Think outside the box and inside the
SEWBAGO!
"Thank you so much for your help with this. I love the skirt. I had my first compliment on day 1 (!) and the sense of pride I felt in finishing a project with professionalism (the idea that I can actually wear this out in public....) ....was an unexpected surprise. The fun & creativity of putting together your own hand picked fabrics & embellishments. The flexibility to amend the piece to your liking. All novel concepts to me, but the overwhelming sense of satisfaction & accomplishment was surreal. Cannot wait to tackle my next project with you! "
-Sarah, Denver
Be in the Know and save some Dough!
Join our Mailing List to find out about
our 5 class packages, new class offerings
and upcoming specials & coupons!
Where is the Sewbago?
Follow us on
twitter
to
check our current location
Stop Sewing Tragedies!
with
great techniques
from
HISS Studio!
Do You have...
Flakey Fit
Screwball Seams
Hems of Havoc
Bungled Buttonholes
Zany Zippers
Perplexing Patterns
You need our classes!!
Learn MORE for less with intimate
3 student sessions, $20 per class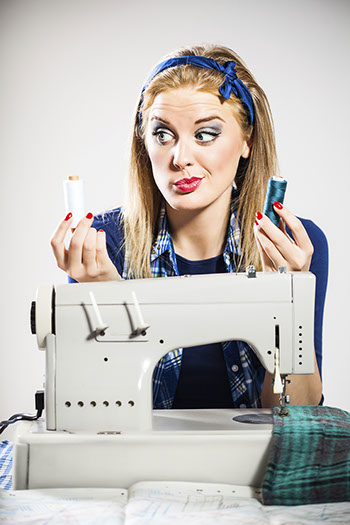 "Really enjoyed the class! The small class size ensured lots of individual attention. The instructor was patient and clearly had put a lot of time into class prep, which kept the class running smoothly. I would definitely take another class from HISS."
-Tracy, Denver
HISS Studio Classes are now mobile in the SEWBAGO!
Be sure to check our twitter feed for our up-to-the minute location report!
Classes are Tuesdays 5-8:30pm, Thursdays 5-8:30pm, and Sundays 12-6pm