Stop Sewing Tragedies!
with
great techniques
from
HISS Studio!
Do You have...
Flakey Fit
Screwball Seams
Hems of Havoc
Bungled Buttonholes
Zany Zippers
Perplexing Patterns
You need our classes!!
Learn MORE for less with intimate
3 student sessions, $20 per class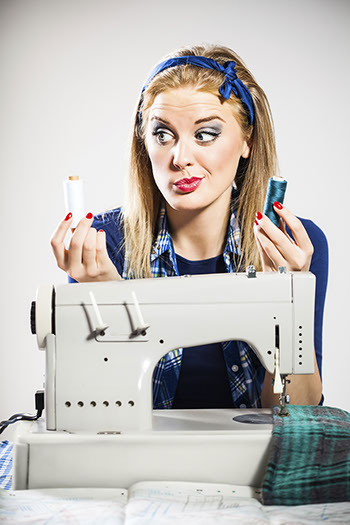 LEARN MORE about HISS Studio
Watch our short video!
"Really enjoyed the class! The small class size ensured lots of individual attention. The instructor was patient and clearly had put a lot of time into class prep, which kept the class running smoothly. I would definitely take another class from HISS."
-Tracy, Denver
Classes are Tuesdays 6:30-7:30pm, Thursday evenings by appointment, and Sundays 2-7pm